Since November 2021, Hawaii has loosened restrictions and welcomed tourists back. Despite a challenging 2020 season, the state is looking forward to a strong rebound in its vacation industry.
Also, beginning March 26, 2022, the requirements for domestic travelers to Hawaii will no longer include filling out online forms through Safe Travels, scanning QR codes for vaccination proof, and offering proof of vaccination. Finally, passengers flying domestically to Hawaii will no longer face additional requirements or restrictions.
It's time to take a trip to the Hawaiian Islands to experience its culture, beauty, and adventures.
Hawaii has many beautiful places to see. Here are some of the cutest and most charming small town hidden gems in Hawaii we think you'll enjoy.
1. Haleiwa, Oahu The lovely Waialua Bay can be found in Haleiwa, along Oahu's northern shore. Because of its big barrels and sand shores, this beach is popular with surfers and everyone looking for sun, sand, and cultural activities. This most beautiful small town on Oahu deserves a visit.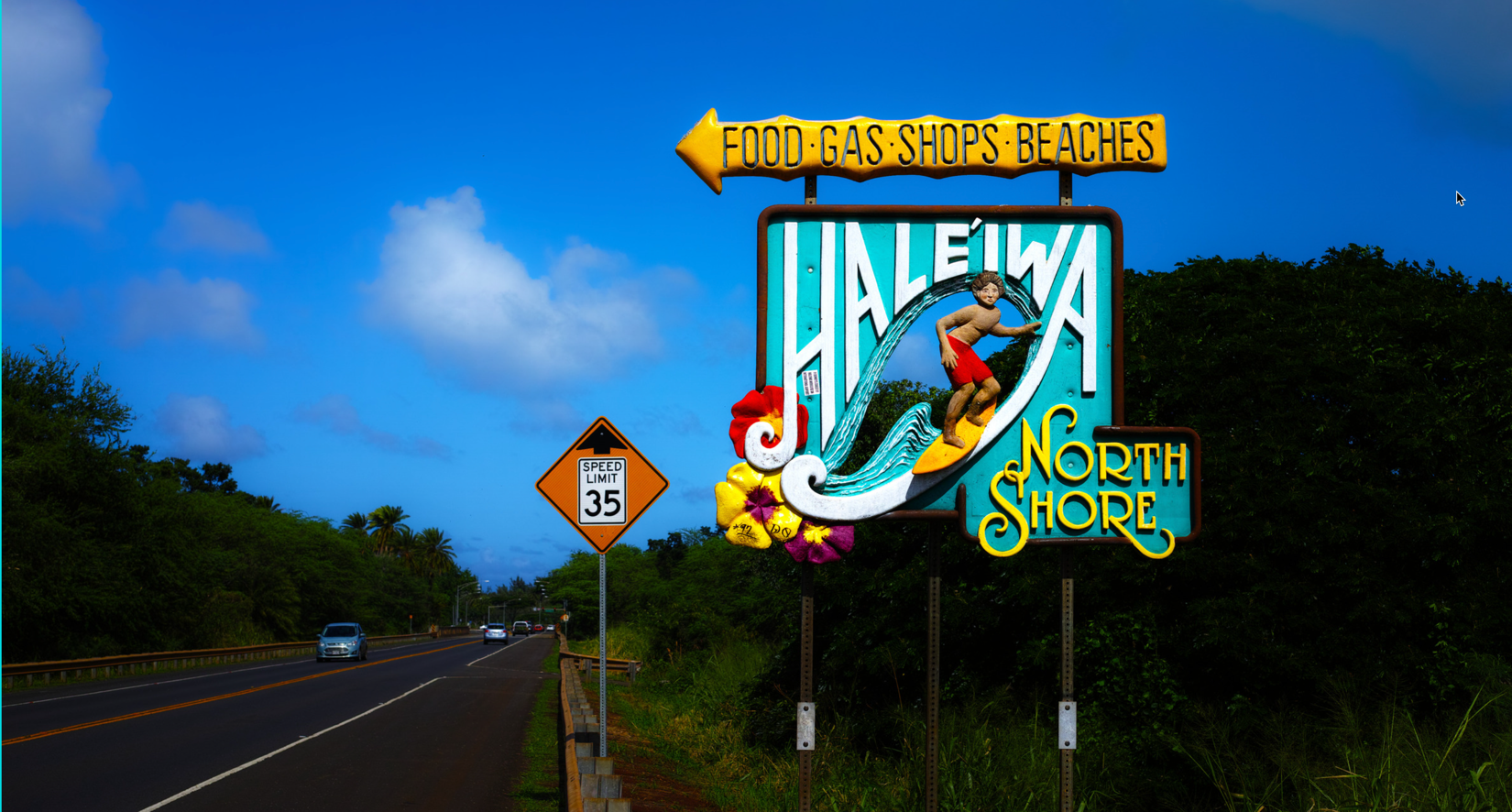 2. Naalehu, Hawaii County As the southernmost town in all of the United States, Naalehu is unique by its location. An estimated 1,000 people live there, making it large enough to be exciting, but small enough to be a quaint community. It is Oahu's volcanic black sand beaches that attract so many tourists.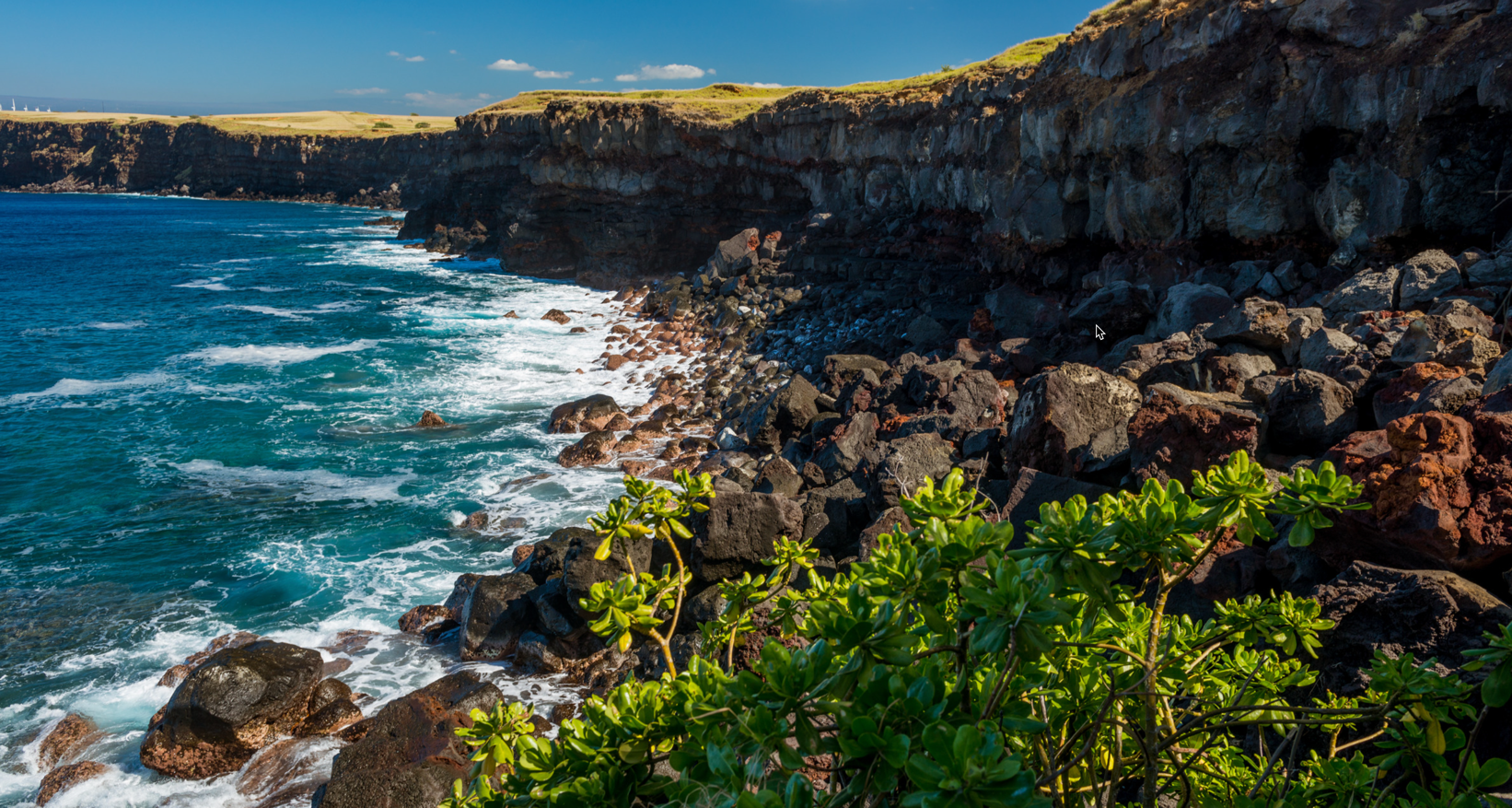 3. Hana, Maui Hana should be on your bucket list if you want to experience the taste of unspoiled Hawaiian beauty. Due to its abundance of natural attractions, this small town is known as the "real Hawaii" because it is located on Maui's rugged eastern coast.
There is just as much excitement in the journey as there is in Hana! One of Maui's main attractions is the Road to Hana, a driving tour where you'll see lush forests, dramatic seascapes, and stunning waterfalls along the way.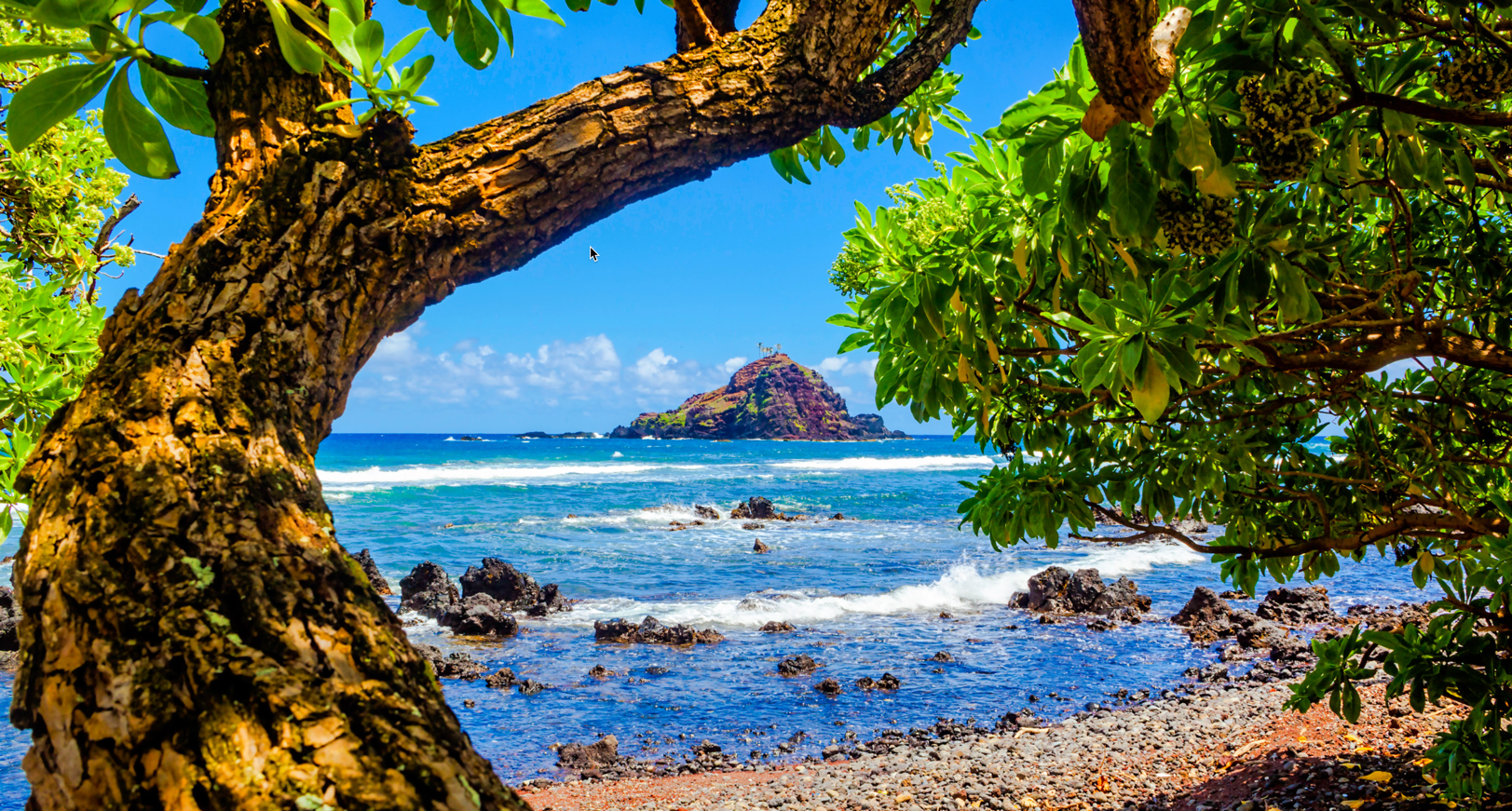 4. Naalehu, Big Island The stunning Naalehu is a much smaller and lesser-known alternative than its neighbors, but it is sure to leave you in awe. Enjoy a swim in the aquamarine water, watch cliff jumpers leap from towering cliffs, or relax and enjoy the scenery in South Point ParkNaalehu's Papakolea Green Sand Beach is one of only four green sand beaches globally. Green sand?! Yes, you read that right. It is truly an unforgettable experience that will make you want to return again and again.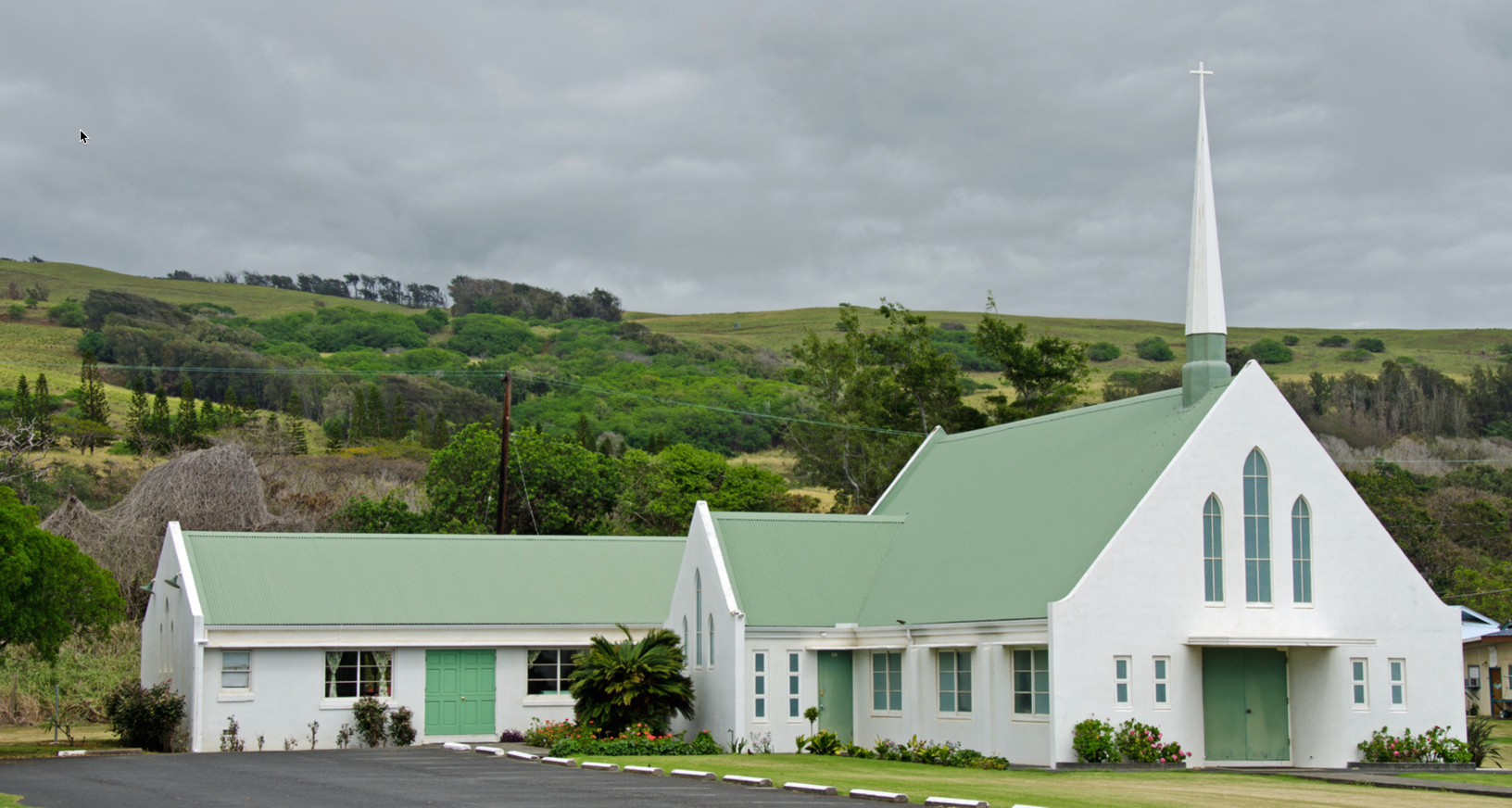 5. Hawi, Big Island Hawi is the turn-around spot for each year's Ironman World Championship on the island. However, there are more activities in this area than just biking (although biking is fantastic).There are picturesque shops, restaurants, and galleries along the town's main street. And don't miss seeing the statue of King Kamehameha!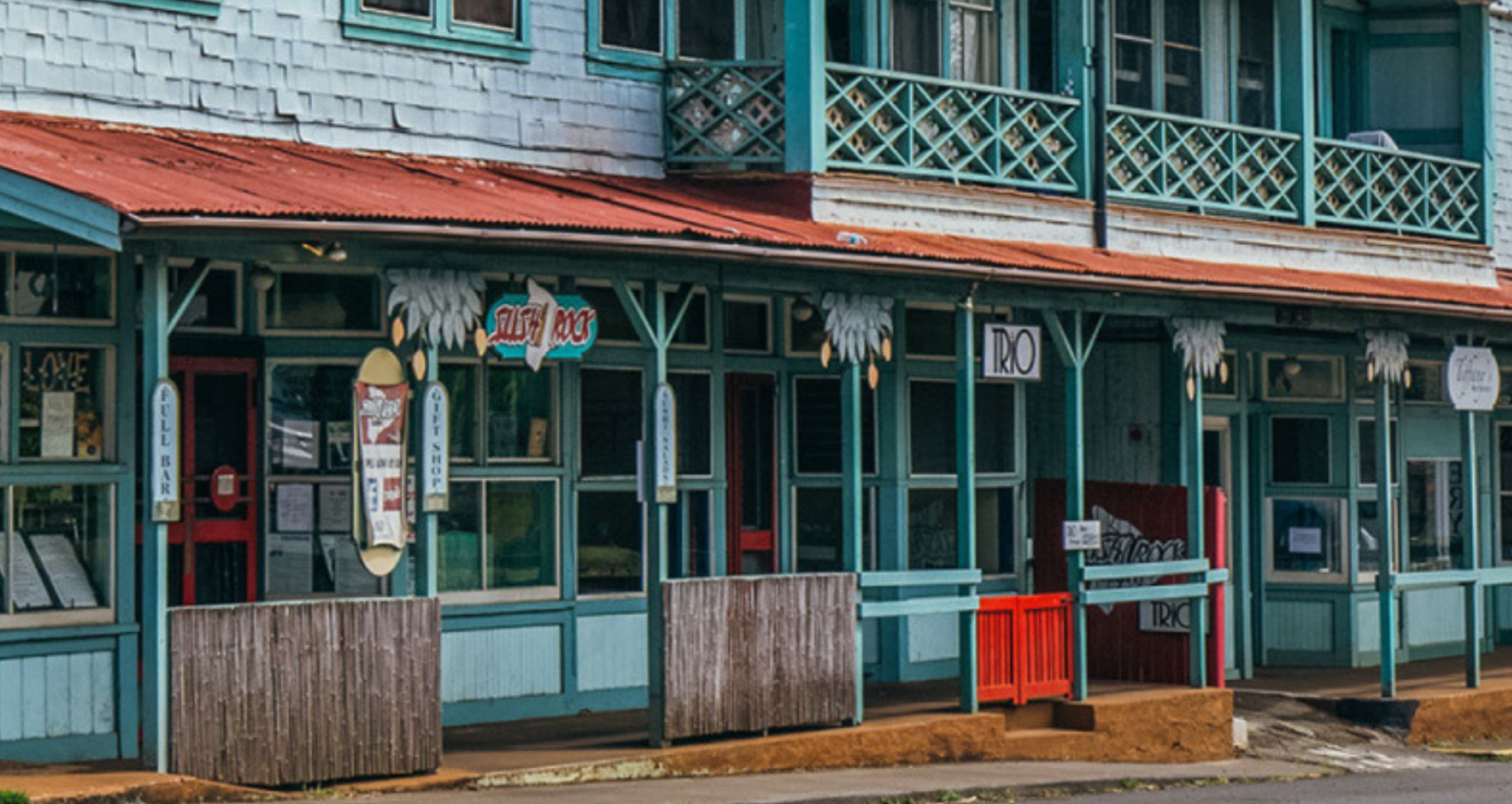 Which small towns in Hawaii do you think are the best? We'd love to hear from you! Share your thoughts in the comments. Thanks!