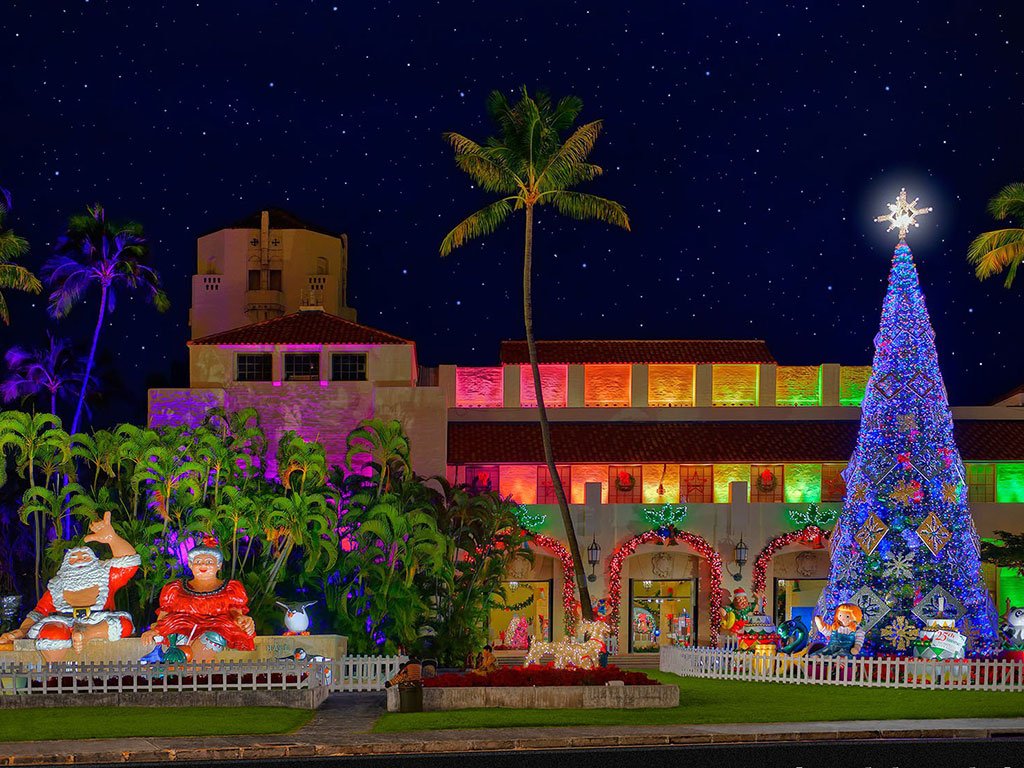 Whether you love Christmas or you carry Grinch inside you every December, you would enjoy Honolulu in winter. Why? Not only do you get to wander around a beautifully lit city but you are in Hawaii, where the sun is shining, and the skies are blue. Giving up snow in favor of the warm and soft sand can bring the Christmas spirit to the most skeptical person.
So, are you curious about how we celebrate December on our beautiful island?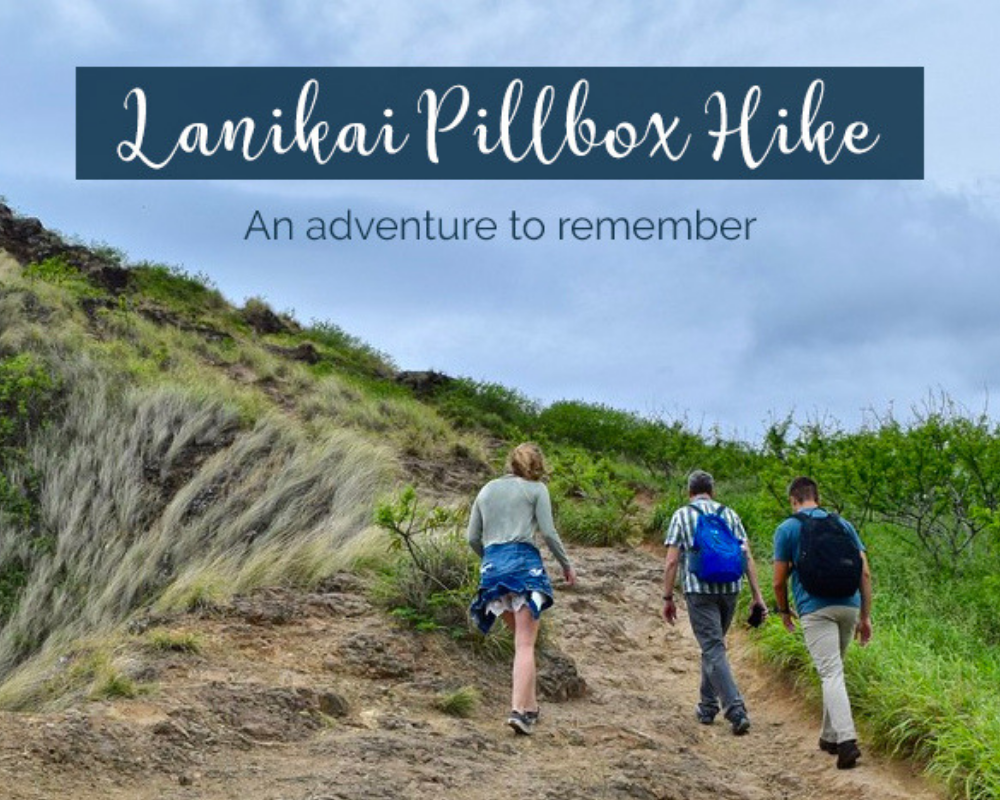 Let There Be Peace, Let There Be Light
In 1985, thanks to the city and state of Honolulu in collaboration with numerous artists, residents of Hawaii together with excited visitors from all over the world witnessed the beginning of a beautiful tradition, the Honolulu City Lights. The first edition was created by Mayor Frank F. Fasi and included displays of light on the trees and buildings from downtown to the civic center, a concert, a lighted tree on the main lawn, and a beautifully decorated tree display in the courtyard. On Thursday, December 12, 1985, people of Hawaii admired the official lighting of the first 50-foot Norfolk Pine, which was decorated with wooden white doves and gold balls.

Since 1985 the lovely tradition is one of our favorite moments, so we can't wait to gather together with our families and all curious visitors to have some real fun at the opening night festivities, on the 1st of December. The opening night festivities begin at 4 p.m. and promise to entertain both locals and visitors until 11 p.m. One of the most interesting moments of this night is the Public Workers' Electric Light Parade. Celebrating its 28th year as part of Honolulu City Lights, the parade includes festooned city vehicles and school bands that will march from Chinatown through King Street. The leader will be the locals' favorite mascot, the dancing "City Lights". In addition, there will also be a free, star-studded holiday concert near the Sky Gate.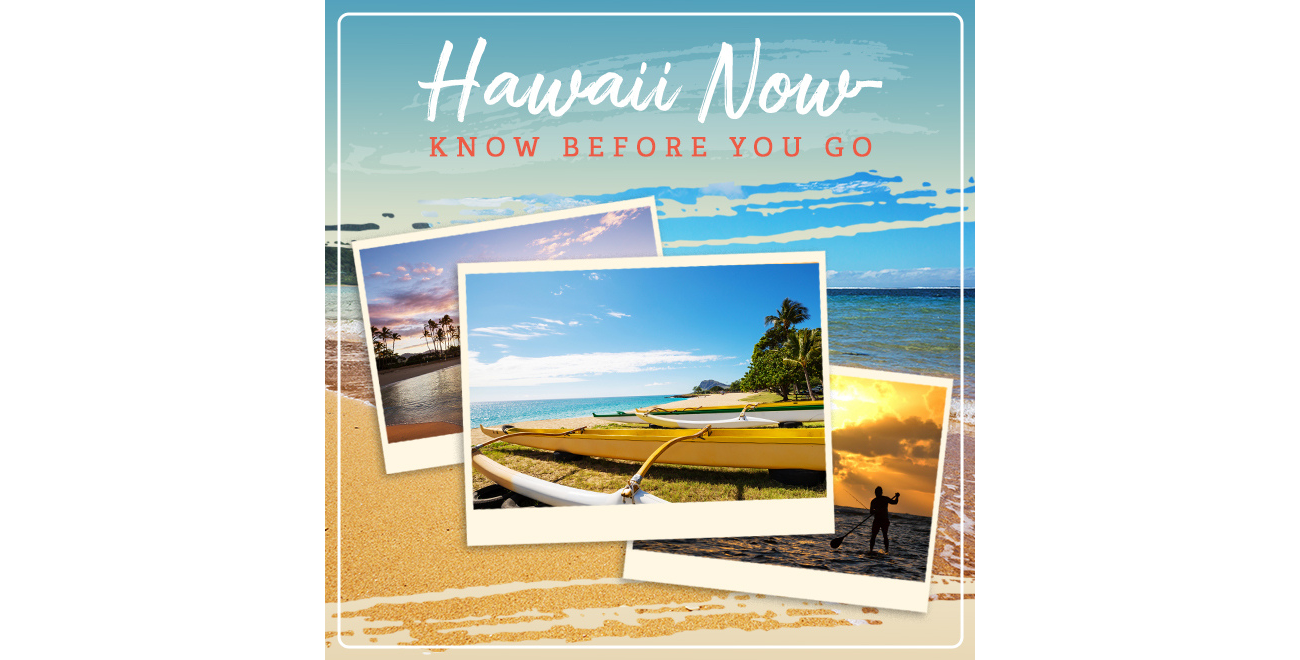 It's Beginning to Look a lot Like Christmas
The month-long Christmas lights and decorations displayed at Honolulu Hale can instantly get you into the Hawaiian Christmas spirit. A 21-foot tall Shaka Santa and his wife, Tūtū Mele will greet you. Shaka Santa has been "around" during December since 1989, while Tūtū Mele and the other decorative characters joined him at the beginning of the 1990s. Then, the 50 foot Norfolk Pine Christmas Tree will instantly impress you, since it is decorated with specially made Christmas Ornaments. There is one for each new year, and if you want to take a beautiful souvenir home, you can purchase smaller versions of these specialty ornaments.

In the inner courtyard, there are more beautifully decorated Christmas trees. Each municipal department of the City & County decorates a tree, having different themes in mind. All these festively decorated trees create a magical Enchanted Forest, both locals and visitors love. The Honolulu City Lights at Honolulu Hale is magical, being considered the best Christmas attraction of the islands. And the Opening Night is a great opportunity to enjoy a family night out. But the celebration continues throughout the month of December, giving you the chance to enjoy more special events with your loved ones.

Want to join us? Honolulu Hale is located at 530 South King Street. Street parking is available in the area, but you can also leave your car around the corner, in the underground municipal parking garage. The parking can be accessed through Alapai St. Honolulu City Lights will be open daily from 8 a.m. to 11 p.m., until January 1, 2019.
And if you are not around in winter, but you dream about our beautiful island, check out our handmade slippers. They promise to bring you style, comfort and a bit of the Hawaiian Christmas breeze.