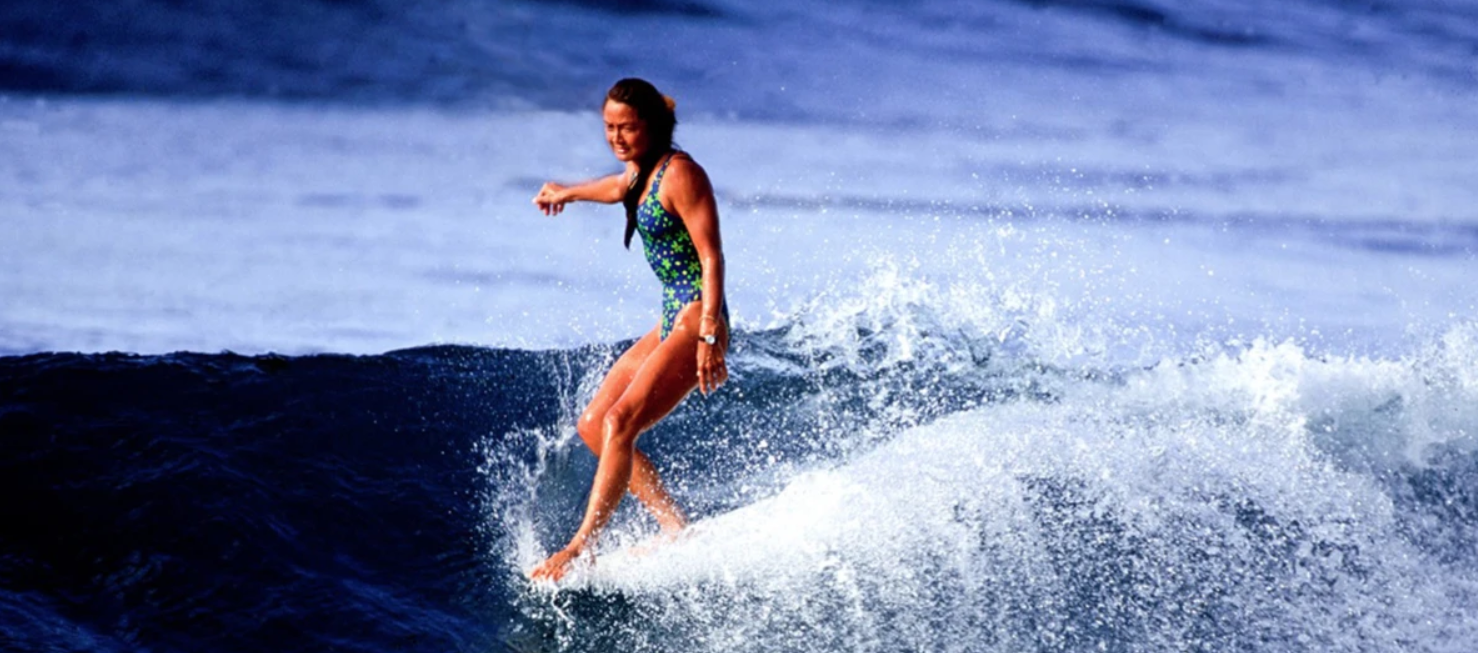 The beautiful island of Oahu is an amazing place for all people who dream about being caressed by a mild sun while listening to the calming waves of the ocean. But this Hawaiian piece of heaven is more than a beach destination.
Known as "the gathering place" because of its multitude of going out options and great local stores, Oahu welcomes party lovers and shopping enthusiasts from all over the world, and, with its remarkable natural beauty, the island is also a great choice for adventurous explorers. So, hiking is one of the many interesting outdoor activities travelers, together with active locals can enjoy on Oahu island, and Makapuu Lighthouse trail is a hike that can't be missed, especially if admiring spectacular landscapes is on your must-do list when traveling.
Makapuu Lighthouse Trail- The Perfect Hike for Everybody
Not only is Makapuu Lighthouse trail a moderately easy hike, but it is also short, giving you the chance to enjoy it even if you are traveling with your little ones because we all know, kids tend to get bored rapidly. But this won't happen since the round trip will take you from 45 minutes to two hours. Of course, the time you spend on the trail depends on your own pace, as well as on how much time you need to rest and enjoy the breathtaking views.
The truth is that this trail has a lot to offer, and the beauty of the landscape will amaze your eyes from the moment you begin your hike until its very end. You might need more than a few minutes to indulge in the mesmerizing views of Oahu's southeastern coastline, the endless ocean or the historic Makapuu Lighthouse. And if you are lucky enough to hike on a clear day, you might even have the chance to admire Molokai and Lanai, off in the distance.

But this is not all! Animal lovers can enjoy a great show performed by the fascinating humpback whales. If you want this, you should plan your vacation during the whale watching season, between December and May. These are the months when the North Pacific humpback whales come to the Hawaiian waters to give birth.
As you probably imagine, nobody can promise you will be able to admire these beauties, since they are wild, free whales. But, if there is a place that can give you this opportunity, this is the Makapuu Lighthouse Trail, as it is one of the most famous and most accessible areas on Oahu for humpback whale watching. All you need to do is plan your trip during the season, bring binoculars, enjoy the hike, and pay extra attention to the Ocean view.
What You Need to Know Before Your Hike
The starting point of the Makapuu Lighthouse Trail is around the bend of Oahu's most southeastern point. If you are coming from Honolulu, pass the famous Sandy Beach, and you will reach it in a couple of minutes. The parking area located at the base of the trail is free of charge. But if you and find the lot full, you can also leave your car along the Kalanianaole Highway. Though nothing usually happens, make sure you lock your car and take all your valuable things with you. It's better to be safe than sorry!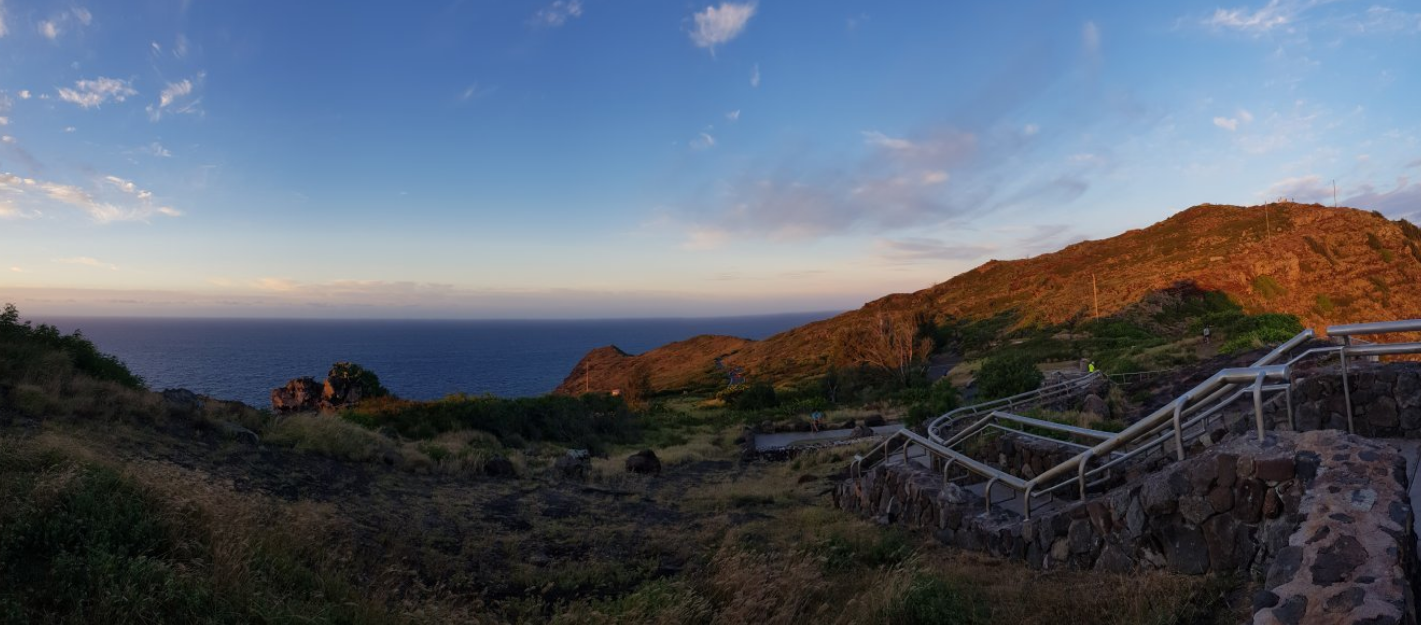 As mentioned before, it is an easy hike, and every traveler can enjoy it. But well-being is important, so there are a few things you should consider before your encounter with Mother Nature. The first thing you must think of is sun protection. This part of the island is known for the high temperatures, so you need plenty of water, and of course, sunscreen. A hat would also be a great idea, especially for kids and people with higher sun sensitivity. Also, though the entire trail is paved, you should wear proper equipment. You might not need climbing shoes, but comfortable clothes and sneakers, or island slippers are necessary.
Last, but not least, don't forget your camera! The views you will see deserve to be captured, shown to your friends and family, and even framed. Enjoy your hike!