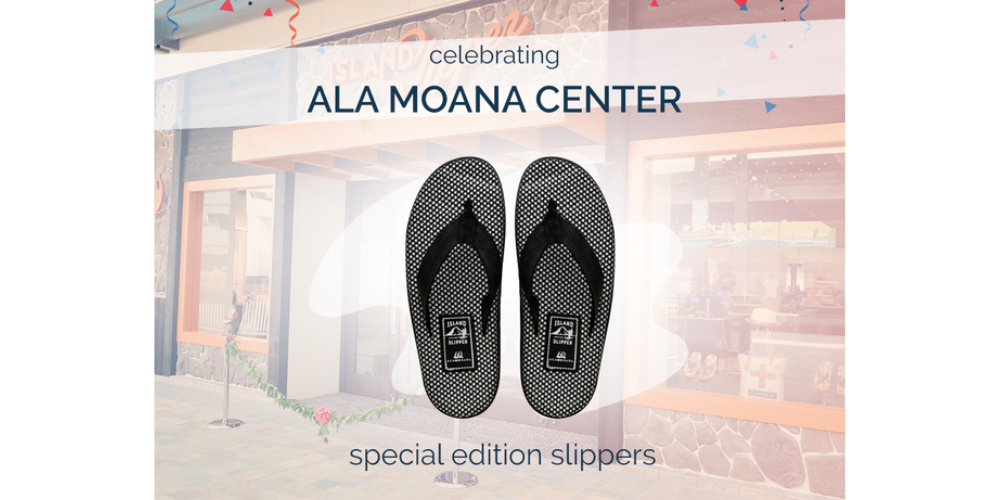 Whether you dream of visiting the charming island of Oahu, or you are already one of its cheerful inhabitants, the paradisiacal land promises to pamper you with the beauty of its nature, the great number of things to do and see, relaxing beaches, memorable culinary and local shopping experiences, and a laid-back vibe you can't find in many other places.
If you visit the island right now, you will arrive right in time to enjoy a great range of activities and celebrations, meant to pay tribute to the famous Ala Moana Center and its 60 years of existence.
Ala Moana Center: 60 Days of Celebration
Located in Honolulu, the commonly known Ala Moana Center is Hawaii's premier shopping, dining, and entertainment destination and the largest open-air shopping center in the world.
This year, the shopping mall celebrates its 60th Anniversary, and offers people of Oahu the chance to enjoy 60 days of fun throughout July and August. Ala Moana Center prepared great performances by top local musicians, incredible shopping deals, as well as an interesting coffee table book that gives you a glimpse of its history. Everything earned from the book sales will go to Goodwill Hawaii. To properly celebrate, participants can also get cool commemorative items, like a comfy and chic pair of limited-edition Island Slippers.
The History of Ala Moana Center
Ala Moana Center was opened on August 13, 1959, and it rapidly became famous for being the largest shopping center in the U.S. Its 680,000 square feet of retail space hosted 87 merchants, and a few of them like Shirokiya (now Shirokiya Japan Village Walk) and Foodland (now Foodland Farms) are still open today.
The shopping center went through many transformations during its sixty years of existence, the most recent being the Ewa Wing expansion, which was finished in 2015.
Currently, its 2.4-million-square-feet of retail space, hosting more than 350 stores and restaurants attracts 53 million shopping visitations each year, making Ala Moana Center one of Hawaii's most frequented destinations.
Let's celebrate Ala Moana together!
As mentioned above, the 60th celebration of Ala Moana brings many surprises for all excited shopping aficionados, one of them is the cool collaboration with Island Slipper!
To pay tribute to Ala Moana Center's 60th anniversary, Island Slipper created a limited-edition commemorative pair, every shoe lover should have. They're only available in-store, at the Island Slipper Store in the Ala Moana Center, located on the third floor of the Ewa Wing.
Happy 60th Anniversary Ala Moana, and happy shopping to you all!