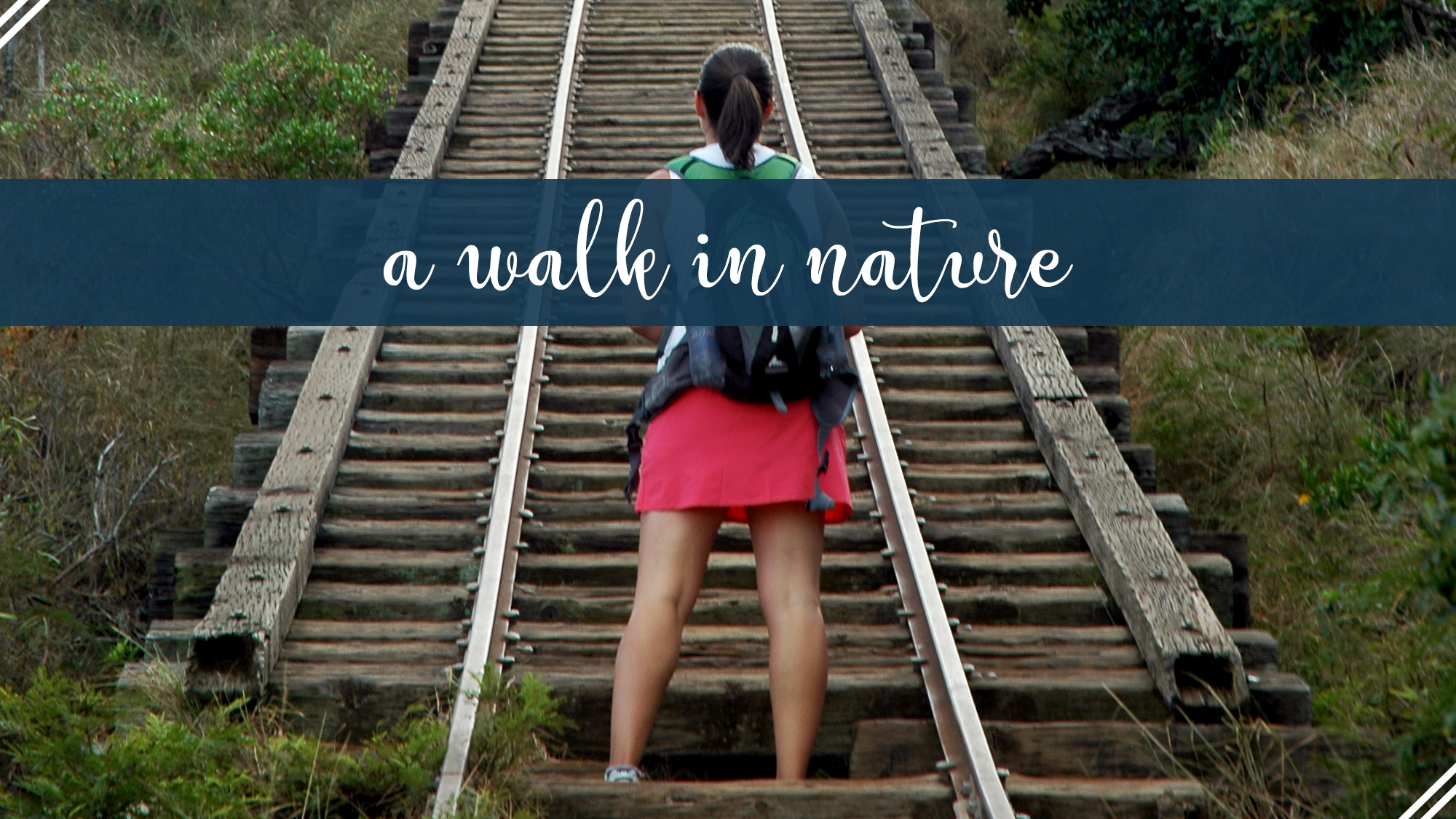 With natural beauty, mild weather, a relaxed lifestyle, and kind locals, Oahu is the perfect destination for all kinds of travelers, from large families with energetic children to couples searching for romance and backpackers looking for adventure.
The beautiful island of Oahu is an oasis of positive energy for all of us. Some fall in love with its multicultural environment, while others come to enjoy the great range of things to do. But, whether you are a lazy traveler who loves shopping, relaxing on a warm beach, and indulging in the local drinks, or you love exploring charming towns and natural landscapes, our Hawaiian paradise warmly welcomes you.
For our hard-working Island Slipper team, Oahu is a great place of inspiration, giving us the peace of mind we need in order to create the chic, comfortable products you love wearing. But we also indulge in the explosive nightlife of the island, as well as its memorable outdoor adventures.
One of the many things we enjoy doing together, and we recommend to all travelers, is hiking the Koko Head Railway Trail, also known as the Koko Head Stairs. Even with the railway that helped the evolution of the incline, this is considered by many nature's Stairmaster. The railway was added during World War II to transport soldiers and supplies.
Why Should You Hike the Koko Head Railway Trail?
Whether you are adventurous or you prefer relaxed walks instead of difficult hikes, Koko Crater Trail is a great choice for you. As you can imagine there are other great trails on the Island of Oahu, but this is considered by many locals, as well as visitors the easiest and the most enjoyable of them all.
Though the hike is good for people of all levels and abilities, don't expect it to be a piece of cake because it will get steeper as you go up the stairs. But as long as you don't plan to run and you rest from time to time admiring the beautiful surroundings, tiredness is not going to overwhelm you. And even if you get a bit tired, the view at the top of the hike will instantly make you forget about it. Once you reached the old military bunkers and ridgeline, take a deep breath while praising the beautiful views of Hanauma Bay and Hawaii Kai and Sandy Beach off in the distance.
Getting Ready for Hiking Koko Head Stairs
If you want to enjoy some of the most amazing views in Hawaii, you must be ready to conquer 1,048 steps, keeping in mind that they are not shaped evenly and almost double the width of normal stairs. As mentioned before, the hike welcomes people of all levels and abilities, but if you are not in the best shape, just take it easy and make a few breaks on the way up.
Keep yourself safe and comfortable by wearing proper hiking shoes, breathable clothes, sunscreen, and a hat. Staying hydrated is very important, so don't forget your water bottle. Also, maybe not a life saver, but definitely a must, is your camera. You don't want to miss capturing the spectacular landscapes and breathtaking views.
The Koko Head Railway Trail will take you 30 minutes to 1 hour to reach the top. Many people spend another hour to relax and admire the views from the top before they begin their journey back. Just make sure you get to the top of Koko Crater. This is not the end of the railway, but the metal grate platform, which is a fantastic photo spot!
We strongly recommend you this outdoor adventure that promises to strengthen your body and amaze your eyes. However, if hiking is not your cup of tea, there are other things you can do here. Unwind on Oahu's warm beaches, indulge in the delicious local food, spoil yourself with some great local products, and explore the hidden gems of the island. Our paradise has something for every kind of traveling soul.